A Few Words
About the Institute
---
The main purpose of starting the institute is to provide job-oriented computer education to the youths with a special focus on the youth of rural areas and help them gain the knowledge of computer and enable them with the skills that can earn them a job. At Hi-tech Education Center we introduce students to the unexplored dimensions of the digital field that holds a vast number of opportunities and help them to keep up with the fast pace of the ever-growing digital world. We only charge the most reasonable and the minimum fee possible that even the students coming from the underprivileged background can also afford as the idea is to offer knowledge, no to make huge profits.
Our Featured Courses
---
Our Featured Courses are selected through a rigorous process and uniquely created for each batch. Check our course categories to learn more.
Statistics
---
Hi-Tech Education Center was founded on the principle that by pursuing big ideas and sharing what we learn, we make the world a better place. For more than 4 years, we haven't strayed from that vision.
Trusted by Over 1.2K+ Students
Your institute, your future! Join us for bright future.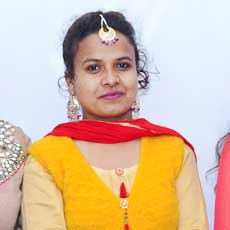 Very good Education Center. I joined demo class and was quiet satisfied with teaching methodology used .. totally job oriented teaching.. joined regular classes immediately. If you are looking for an extremely wide range of courses that you just simply cannot find anywhere else then look no further. Here at Hi-Tech Education Center we boast over 100 courses that we offer at our Center. We know that you have a busy schedule and we want to work around that.
Simranjeet Kaur
Advance Diploma In Computer Application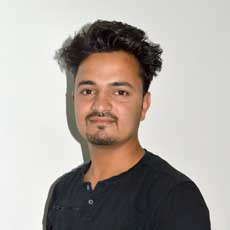 This is the best coaching Education Center for bank preparation. Faculty is expert in their teaching and always helping for their students. I have never got any class cancelled or rescheduled in my coaching. I would highly recommend HI-Tech Education Center to all those who want to prepare for banking.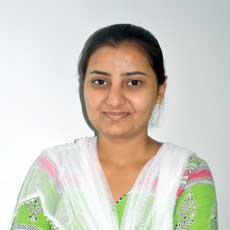 After joining HI-Tech Education Center I realized what difference a teacher can make in the career of a student. I am in SBI because of the guidance that you gave me.